Many schools have already switched to cloud storage, which makes accessing data quick and easy. The COVID-19 situation has shown the world that it is possible to study and work remotely using an optimized storage system. Starting to use the school ERP system, you will immediately notice how convenient it is when many processes have become computerized. You will be able to track such data as attendance, student information, schedule, and much more. Having all the data in a mobile phone can greatly simplify the process of communication between teachers and students. Further, we will tell you more details about all the benefits that you will get by going to the school ERP system.
Convenience
It will be much easier for everyone to use the school management system, by transferring all data from paper to electronic format. Students and teachers will have quick access to data. It is very convenient because the application can be installed by everyone and, thanks to a flexible and intuitive interface, will facilitate interaction with each other. Moreover, parents are actively involved in the education of their children now. By installing the school ERP system, you can set up the correct communication between the school management and parents. This will improve communication between parents and teachers. Thanks to the well-established communication between the school and parents, student performance will also increase. Also, parents will be able to pay for school services when and where it is convenient for them, so they don't have to go to school or a bank.
Data security
Storing data on paper not only takes up a lot of space but is also unsafe. Over time, paper deteriorates. The data inside the school is confidential because it contains information about teachers and students. The school must protect the personal information of its employees. Using the school ERP system, personal information, and data of students and employees will be stored in a cloud storage with limited access. Only school administrators will have access to information. The data will be safe and usable, but it will not deteriorate either. Forget data loss. Now, every work and assessment will not be lost but will be kept safe.
Convenient management multi-campus
The school management system provides convenient ways to track data in real-time, for organizing the management of multiple campuses. Now the manager can get information about the final data or exam results, the enrollment of new students, and much more with one click of the mouse. It should also increase ROI and investment productivity. Thanks to the optimization of many processes now, teachers have more time to properly organize the educational process, which should increase the overall performance of students. In turn, this ensures the return on investment will increase. Ease of personnel management. You can easily see the schedule, salary payments, and more, in the modern school ERP system. The school system will become transparent now to everyone and learning will become more efficient.
More time spent on teaching
You can forget about paper-based administration and devote more time to educating the children. School management systems help to automate daily routine tasks, saving teachers time and energy that can be redirected into teaching. Advanced school management systems, such as LittleLives, also allows teachers to tend to administrative tasks on the go, on their mobile devices.
Virtual learning
After the situation with COVID-19, when everyone had to urgently switch to remote learning, we were able to appreciate how important the quality of virtual student learning is. School management systems will allow you to upload learning materials and stay in contact with students and parents to guide them through the learning process.
...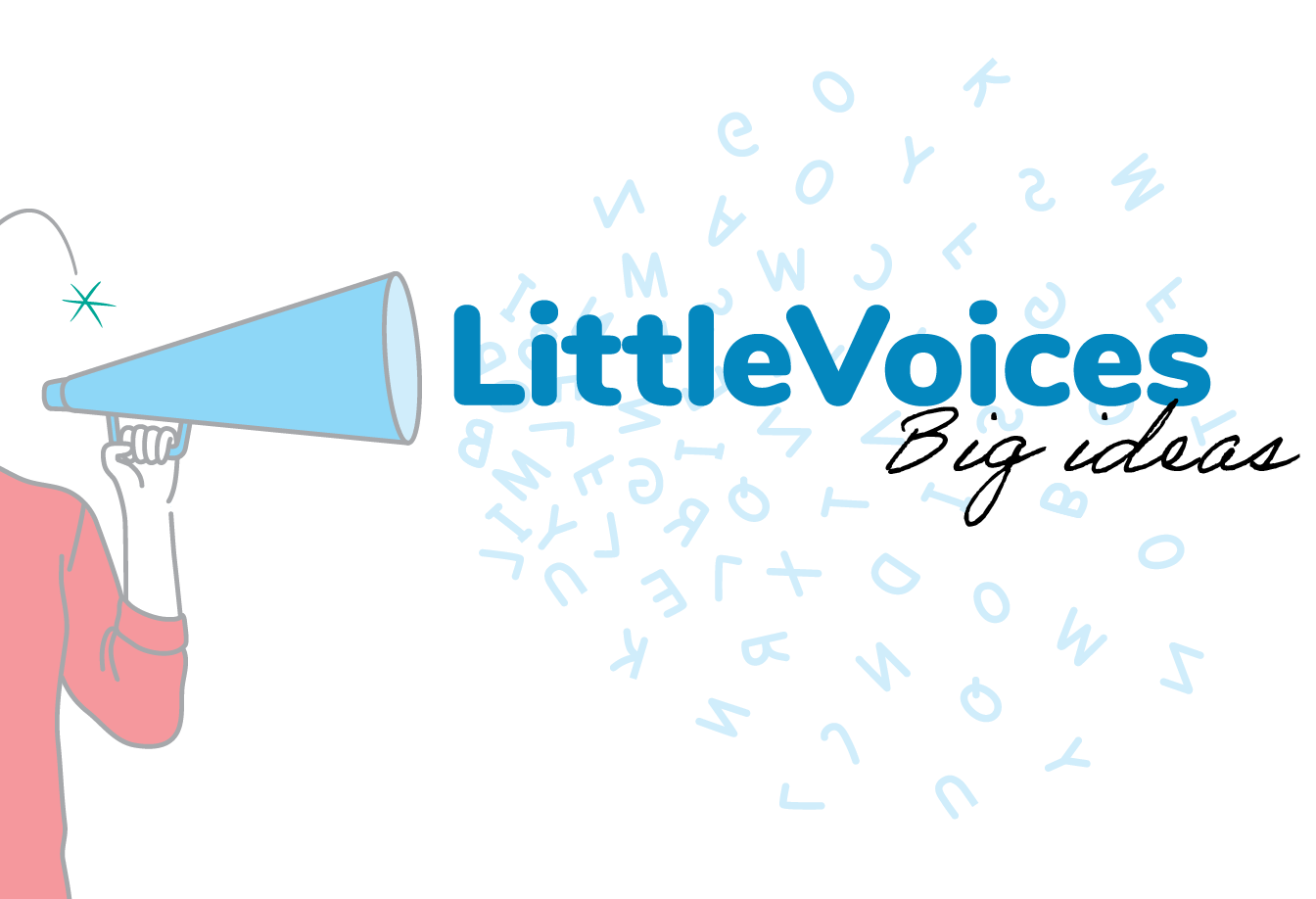 If you're a content producer in the education industry, and you like our content, please reach out to us at storytellers@littlelives.com. We're looking for content partners and we're excited to get more eyes on educational articles!