Having a parents' portal can increase customer satisfaction and cultivate parent involvement. And when your customers are happy, their loyalty to your school increases.
Here's how implementing a parents' portal can benefit your school.
Improve parent-teacher relationships
A parents' portal is a digital platform that allows parents to view their child's progress in school. This can include information on their attendance, learning milestones, and even health reports. When parents gain insight on their child's day at school, it keeps them up to speed and makes them feel closer to what's happening in your program.
Some parents' portals, like Little Family Room, even have an in-built messaging function. It allows parents to communicate with teachers and vice versa. Parents can ask questions and seek assistance by sending messages via chat, and teachers can provide answers alongside photos and documentation of what the child is learning on a secure platform.
This two-way communication with parents is one of the best benefits of a parents' portal.
Improve fee process
Physically going to the school to make a payment, or entrusting a child with a cheque or a bulk of cash are not the best options for today's working parents.
With an online payment portal, they don't have to do either. If your school is using a modern parents' portal, parents will be able to view and pay any open invoices from their mobile devices on the go.
A school management system like LittleLives provides a cashless payment feature where parents can make payment directly from its parents' portal, the Little Family Room app.
Another benefit of having an online paying system is that it helps your school avoid late payments and reduce the administrative burden of invoicing. A digital parents' portal with a built in payment feature would automate the process and allow parents to update their billing information online at their convenience.
Improve the children's learning
Parents' portal can indirectly improve the parent's involvement in their child's education. It can show parents an overview of their child's journey in school, and thus, let them know what needs to be worked on at home.
Aside from a communication platform and fee feature, there are plenty of other features available on a parents' portal, including:
Notification Center
Parents are notified with the latest happenings by just taking a peek at the notification centre. It might be a message from the class teacher or an invitation to a school event.
Events & Bulletin Board
The virtual whiteboard will provide parents with a bird's eye view of the various events in a school year. From annual celebrations, school closure to holidays, parents can know the dates by looking at it.
Portfolio
Parents get easy access to their child's progress from this module. They can see the detailed observations and weekly/monthly reports of how their child has been performing in school. These results are also available to download in PDF format for convenience.
Attendance
It lets the parent know the number of days their child has been present and absent from their school.
Apart from these benefits, a parents' portal helps to ensure the security of children's information as well. Each parent has a secure log-in and can only access information about their child and their account.
A parents' portal is a definite value-add for any parent and can contribute to your ability to grow your school. Help your families feel like valued team members working alongside you towards the common goal of educating their child.
To get started, you'll need to evaluate at your own needs and choose the right software for your program. To that end, we've got just the right place to start.
...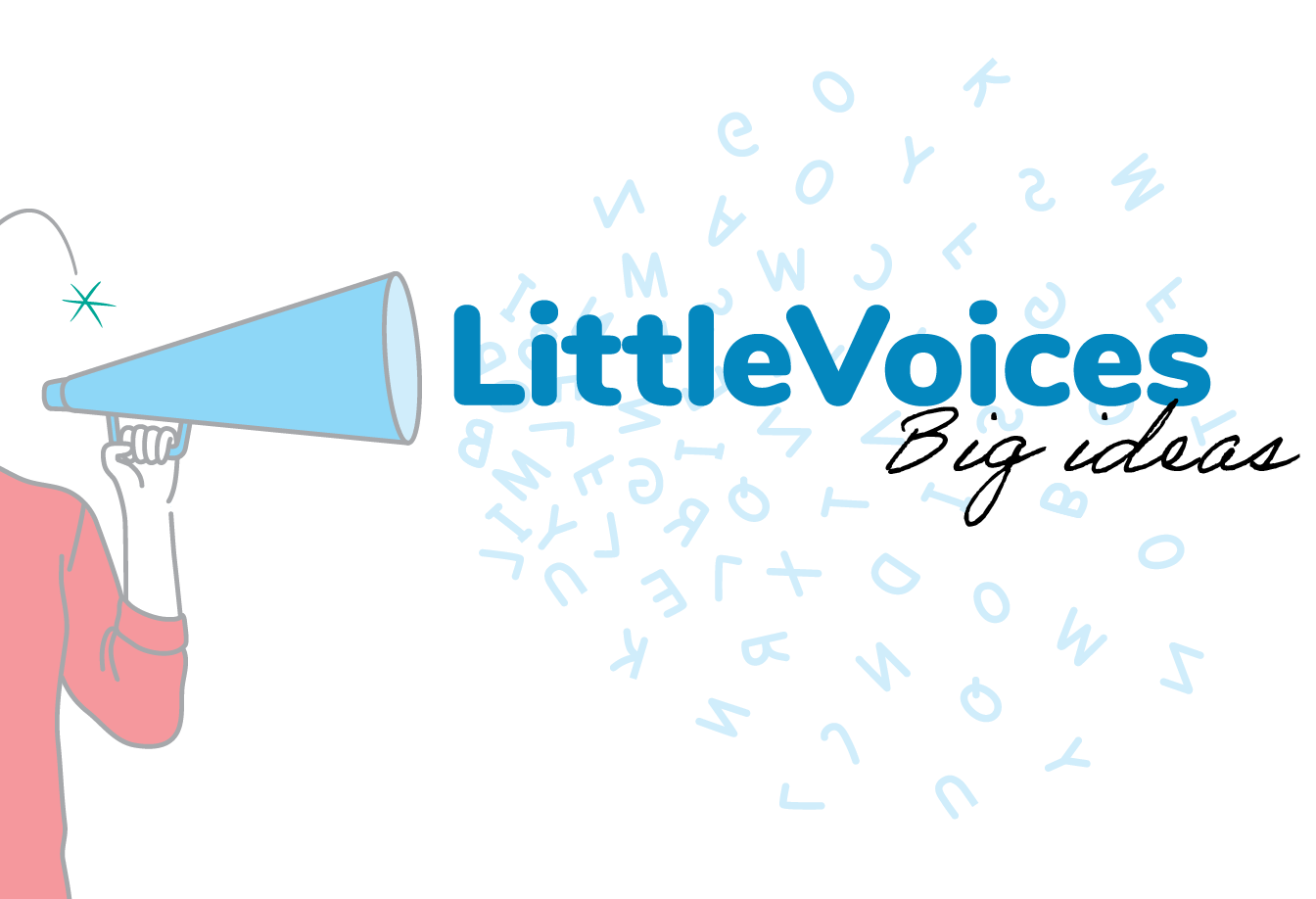 If you're a content producer in the education industry, and you like our content, please reach out to us at storytellers@littlelives.com. We're looking for content partners and we're excited to get more eyes on educational articles!