Successful schools know that it's important to make attendance rates a priority. And they know that digital attendance taking is the best way to do that.
Organised and efficient attendance-taking is an immediate upgrade to your school operations. But, did you know that good attendance data can provide incredibly valuable insights into your school and your students? Let's take a look at some.
Digital attendance saves time during drop off/pick up
The most immediate benefit to having a digital attendance-taking system is the speed. A few clicks on an iPad would shave minutes off the attendance-taking for each child. These minutes can be precious during morning Check In times, which can be hectic enough without the slow, manual paper and pen process.
Some digital attendance systems, like LittleLives Check In, incorporate temperature-taking and visual health check into the attendance process as well, therefore, creating a more informative attendance record in a single process.
Your attendance data becomes organised and accessible
Need to pull up specific attendance records? Abolish the tedious file system and invest in a digital attendance system that automatically organises your data by student, class, cohort, year, month or others.
Digital attendance doesn't just make your records cleaner – your records are also safer when saved to a cloud and backed up. Losing physical paper records is a problem that sophisticated preschools should not be facing in the 21st century.
Patterns in attendance data become obvious
Did you know that a child's schooling habits can be determined as early as their kindergarten days? There are numerous studies that show a strong link between the habits built in early childhood and the success that these children enjoy later in life.
So, if there are students who are frequently missing school, the attendance data that you collect with a digital system can highlight it. Early detection of these patterns can give your school the opportunity to examine how these students can be supported: What is the root cause of their absence? How can you support the family? How can your teachers make class more fulfilling for this child? Could collaboration with the family help to improve the child's attendance?
Attendance is like breakfast: it's the first step of every school day and it's incredibly important. Is your preschool's attendance process comprehensive enough? Could it be improved with a digital attendance system? Maybe it's time to take a closer look.
...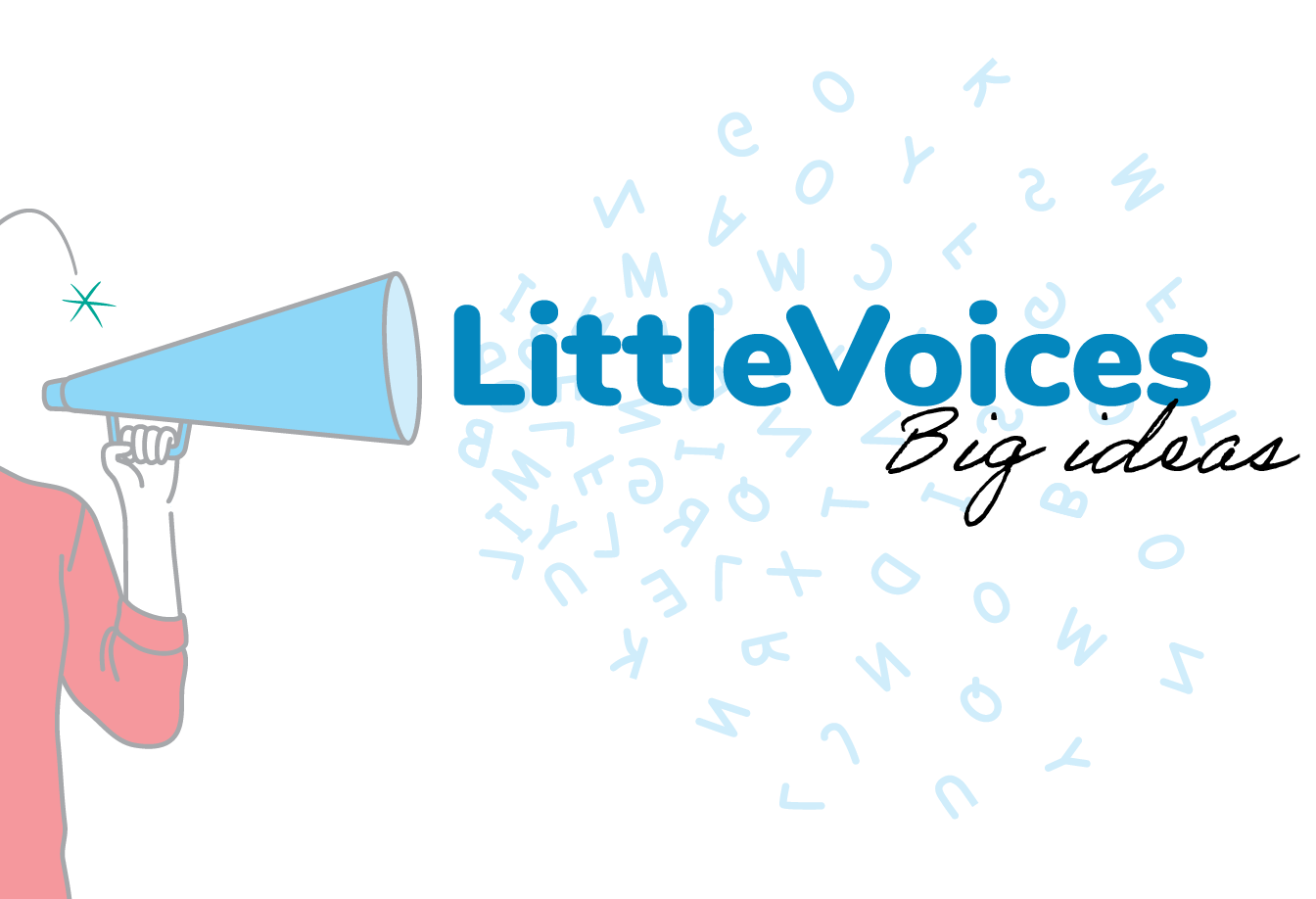 If you're a content producer in the education industry, and you like our content, please reach out to us at storytellers@littlelives.com. We're looking for content partners and we're excited to get more eyes on educational articles!