Managing children is a challenge itself. Managing a school full of children is way more complicated. From meeting regulatory requirements to managing parents, school operations become very exhausting.
With that in mind, many childcare centres look for various daycare applications and preschool software to help with school operations.
Such software helps childcare operators manage essential operational tasks easily so they can focus on taking care of the children.
Some questions that come to mind when considering a childcare app are:
Do you need a system to manage billing?
Do you want something to help manage communications with parents?
Do you need help keeping parents updated on their child's learning progress?
Do you need help with your day-to-day paperwork?
In today's article, we want to talk about some key features you should take into your consideration. Ready? Now let's study what features you need to emphasize.
Enrolment
We all know that enrollment of children is an area where kindergartens are confronted with challenges. But like any other problem, such stuff as a quick influx of children, mountains of paperwork and endless parents questions, these are solvable.
Managing paperwork for existing and new students can be a hassle.
And that's where a school management software could help with this:
Eliminate filling out documents manually with pen and paper
Plan and forecast class size easily
Manage individual child's profile from a single system
Secured and accessible system to manage information
The benefits are limitless. Such an automated process ensures greater ability to deal with situations, get rids of extra work, simplify the registration process for parents, and many other useful functions.
Children portfolios
Parents want to stay inform of how their child is coping in school and if they are learning well.
One way to keep parents updated can be done through the child's unique profile on the system. Uploading photos and observations can be done so that parents can access them easily from their mobile.
This further encourages home-school partnership when parents are involved with how their child is developing.
If you think that it is all that these profiles can offer, you are mistaken. When you have the information indicated below, you can track such essential points.
Some key features you should look out for are:
Communication platform to stay connected with parents
Health tracker to document the child's sleep cycle, medication requirements and food allergies
Digital portfolio to easily document a child's learning milestones
Having all this info in the electronic form helps reduce paperwork, unnecessary expenses, and let teachers spend a lot of time with children rather than sorting out documents.
Attendance Monitoring
Manual registration takes up unnecessary manpower and resources. Through the 1000 over clients we have served, we found that schools spend about 33 hours a month taking attendance.
What you need is a secure digital attendance platform that includes temperature-taking, visual health checks, and automatic notifications to parents that their child has check in/out of school.
Having such an app allows you to have secure check in/out for your students and staff. Parents can also be immediately informed through the app. Visitor management can also be done easily through the same app.
Parent Communication
Having an accessible and secure communication platform for schools and parents is crucial in managing parents expectations.
Gone are the days where schools can rely on the weekly newsletters to stay connected with parents. With the various messaging apps available, parents communications with teachers become more comfortable. But such apps come with its only fair share of troubles when it comes to management overview and data security.
A school management system that has an in-built communication feature allows for transparent communication between staff and parents. Management also has full oversight to ensure all questions or conversations are promptly managed. Important and urgent information can also be easily pushed to parents.
Fee management
Traditional payment methods can be inconvenient and the annual financial audit is another headache.
Another benefit of a school management system is the easy and fuss-free billing feature it provides.
You would want a go-to platform that allows you to easily create invoices and have a clear overview of student's programs. It should also include different reports and debtor summary so you can easily manage your school's finances.
Some key features would be:
Digital invoicing with payment tracking
Automatic monitoring of paid and unpaid invoices with reminders
Overview payment reports to manage finances
...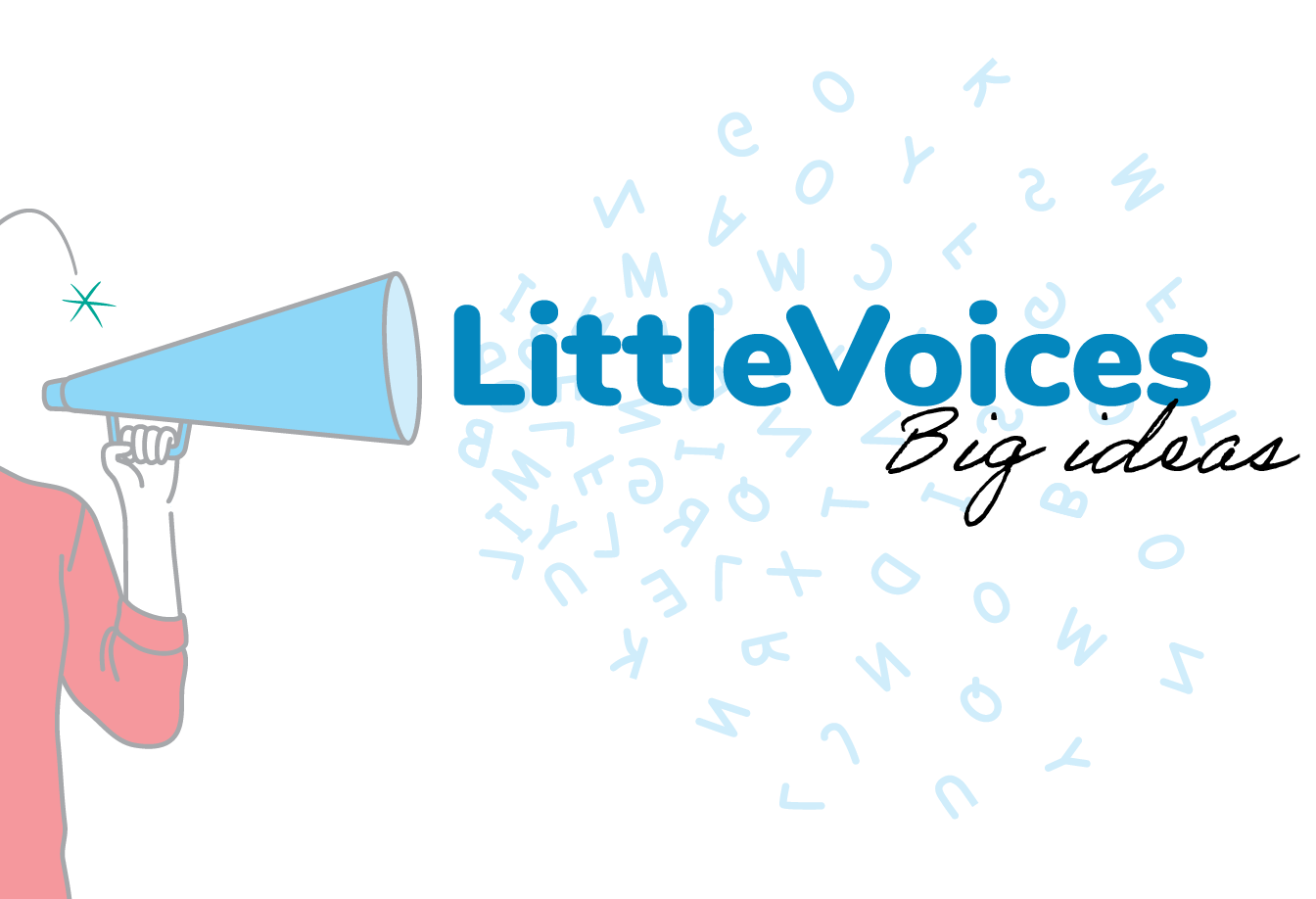 If you're a content producer in the education industry, and you like our content, please reach out to us at storytellers@littlelives.com. We're looking for content partners and we're excited to get more eyes on educational articles!