Do you want your school to run more efficiently? Having a school management system can reduce operation costs and improve administrative processes. This way, you can save time and cost, and focus on what teachers do best, teach!
The advantages of school ERP software
A school management system has various benefits that can also improve the home-and-school relationship with parents:
1. Hassle-free payment. Parents can pay their fees online, quickly, and smoothly.
2. Easy enrolment. Parents can register several enquiries in a single form, saving your time as well.
3. Real-time communication. Share all information effectively with just a few clicks of a button.
4. Customisation of children's portfolios. Each child has their observations and evaluations, adapted to your curriculum.
5. Secure attendance. Capture all check-in/out of the children via a photo with a timestamp, sent to parents.
Time-saving
The enrolment feature in the school management software allows the school to easily collect information from potential parents. It saves time for both: schools and parents, making the registration process more comfortable and fast. Parents can complete the inquiry forms and pay fees when and where they want.
Reduce resources
By using school management software, you can avoid unnecessary tasks such as checking invoices or collecting registration fees. This way, your staff can focus on other important tasks and do what they do best, teach. And your school is smart and secure.
The school management software will help you productively organize your workflow, create a comfortable environment for submitting applications, build trust between the school and parents, and securely store children's data. It is key to a productive and modern school that saves time and resources.
...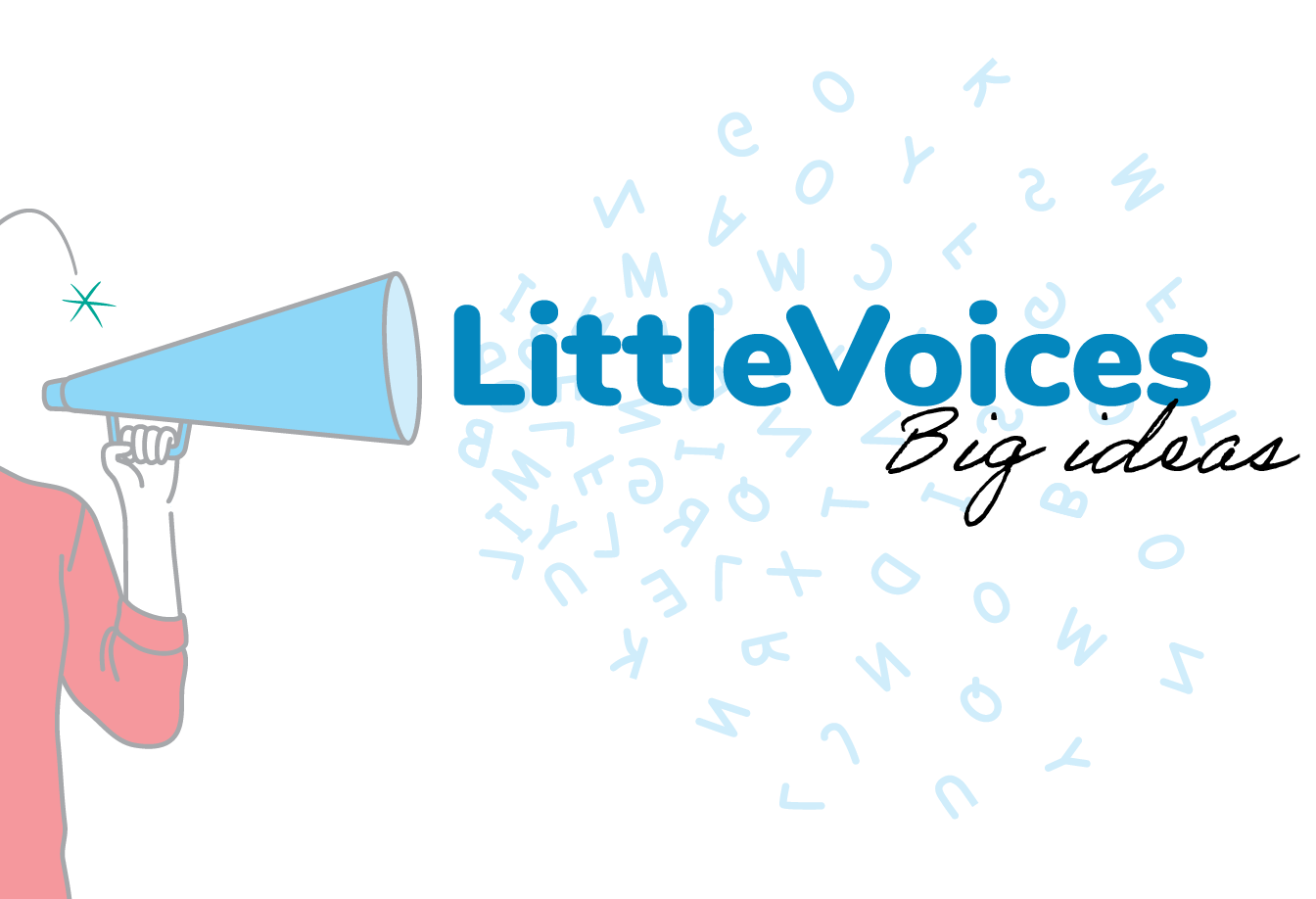 If you're a content producer in the education industry, and you like our content, please reach out to us at storytellers@littlelives.com. We're looking for content partners and we're excited to get more eyes on educational articles!