Fast forward a few months, and we are now under another CMCO. The question is, how does the current virtual learning reality compare to its infant stages earlier this year? And also, what has this whole experience done to our kids?
For this article, we interviewed Colin Haddow, Head of Primary of Beaconhouse Newlands International School, for his expert insight on this timely topic.
What it was Like the First Time
When the government first ordered the closure of schools, teachers had to rush to prepare for online lessons with very short notice.
It was a very steep learning curve for everybody involved. This was a new way for our teachers to teach. We never had any training for this kind of thing at all, says Colin.
Technology was the first hurdle at that time.
Colin recalls that some teachers struggled to find devices that were fit for purpose. Many teachers who worked with PCs in the school environment were now at home with gadgets that weren't particularly efficient.
Connectivity to the internet was a real problem for teachers as well. Some of our teachers did not have any kind of contract with a network provider, so were using things like hotspots from phones.
Similar issues came up for students as well. Parents were struggling to find appropriate devices for their kids' online classes. For example, some households would only have one or two tablets but several school-age children (and working parents) who needed them at the same time.
On top of this, teachers had to independently figure out how to effectively use the technology at hand. They would often discover the limitations of software only through trial and error.
As for students, reactions to virtual learning varied from child to child. Some seemed confused about the sudden shift and needed more motivation, while others did not see online classes as proper school classes.
How Virtual Learning Is Different Now
We are now nearing the end of 2020, and it seems there have been a number of positive changes. Technology is no longer an issue, as teachers and parents have procured the necessary devices for teaching and learning. Teachers also now know what a good virtual lesson looks like.
Some schools, like Beaconhouse Newlands International School, initially delivered the curriculum based on the normal school timetable. This means that there was no rollback in any learning at all. However, after noticing that kids (especially younger ones) were struggling with focus issues, the school decided to have breaks between each lesson. This eventually led to better outcomes as kids seemed more thoughtful about their learning.

I think when they come to school they don't reflect as often or as much as they should. Now with online learning, they seem to be more focused and can recall what they were doing in a subject a day ago, says Colin.
When online classes first began, it was challenging for teachers to discipline children through a screen. Kids did not know the etiquette of engaging on an online platform. Now, teachers are better able to set down rules for online classes and enforce them.
We noticed that children are less problematic in terms of behaviour. They've come to accept the norms in terms of this unusual situation we're in.
The Role that Parents Play
The success of virtual learning during school closures rely greatly on parental support. Schools knew they had to collaborate with and reach out to parents right from the start.
Parents were deeply involved throughout, especially for younger children who need more guidance. Many parents had to physically be near their child during a lesson, acting as an assistant to the teacher.
The Impact of Year 2020 on Kids
Could there possibly be some upsides from this extraordinary period?
Interestingly, there could be. Here are some positive observations from Colin's own experience with students:
Students have learnt to become more adaptable and resilient. This comes with the level of independence that schools have to give many of the students.
Kids' communication skills seem to be a lot better. Children who are generally quieter in class appear to be more vocal now, especially for primary school level.
There's more collaboration and cooperation from all parties.
Children's digital literacy has improved.
There is more self-sufficiency among students, as they rely less on parents. This helps with critical thinking and problem solving.
In terms of more negative consequences, Colin suspects that the lack of physical social interaction (especially among peers) could greatly affect kids if this continues for long periods. There's no way of knowing yet what the effects will look like, but time will surely tell.
The Best Practices for Online Learning
After months of practice, Colin and his team have found what works well for them so far—when it comes to virtual schooling. Here are the key takeaways:
Sticking to the regular school timetable (in terms of what subjects are taught and how often) helps to ensure more effective learning.
Planning for virtual lessons that challenge different abilities is important.
It's necessary to find ways to assess and evaluate student progress and understanding.
Lessons should be as fun and interactive as possible. Use lots of audio and visuals for younger kids, to keep them engaged.
---
This article was first published on Kiddy123.com.
Written by Irina Myriam
...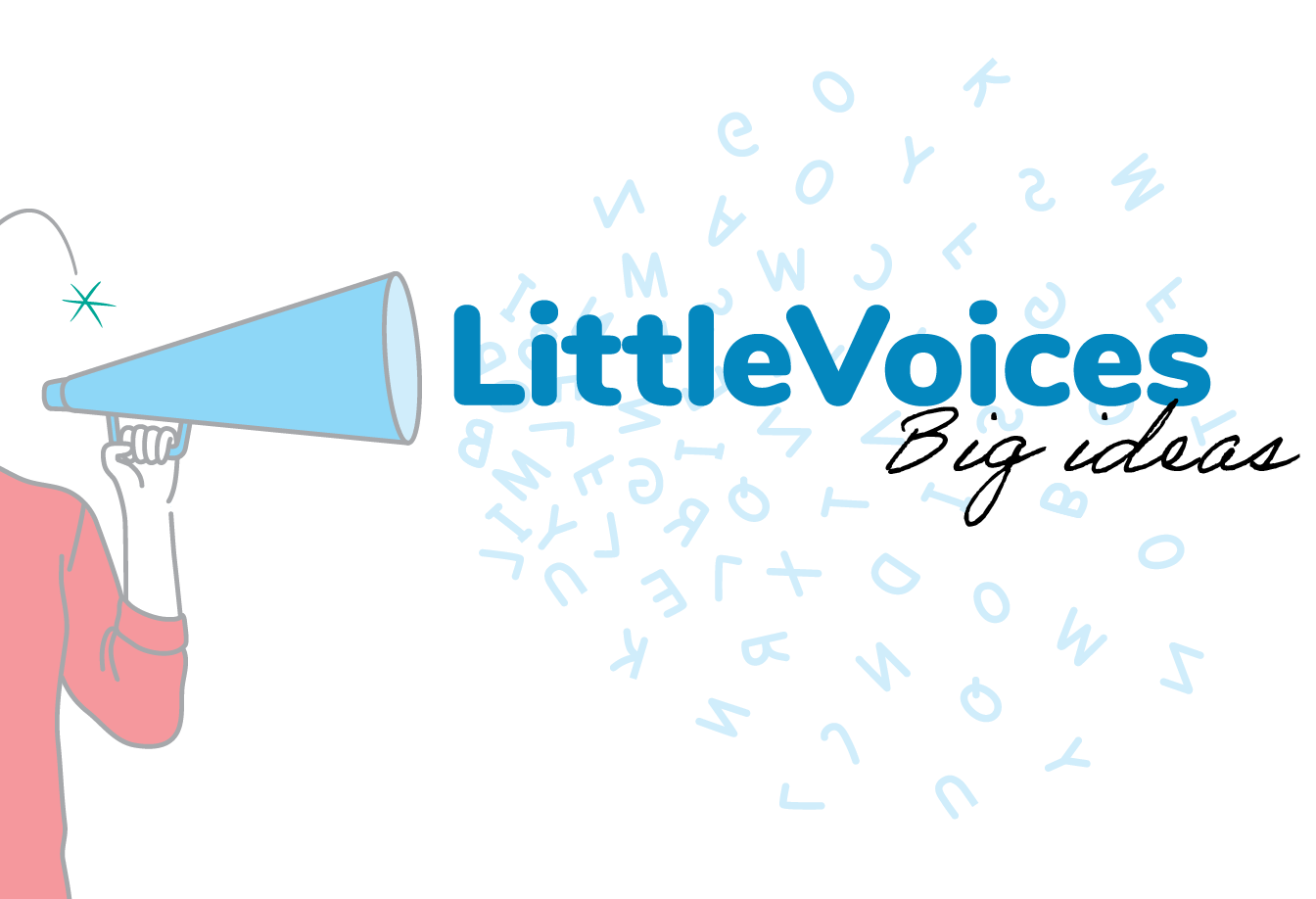 If you're a content producer in the education industry, and you like our content, please reach out to us at storytellers@littlelives.com. We're looking for content partners and we're excited to get more eyes on educational articles!