A school management software is the perfect solution for managing daily school operations.
A good software typically consists of multiple integrated features to automate school operations and reduce the burden on the management.
The ideal school management software can help to make running your school a breeze and help you save time, money and resources.
When choosing a school management software, it is important to understand the needs of the different stakeholders - parents, teachers, administrators, management, and students.
Together with the input from our 1000+ clients around the world, we have put together some things for you to consider when choosing the ideal school management system.
Why do you need it?
We are in a technology-rich, super-connected, increasingly-digitized, and globalised world. It's very important that the culture of your school reflects a modern outlook across different functions.
Data security
Data security is one of the main considerations in this digital era where personal information is shared and managed at such high frequency.
So what is considered a secured school management system?
A secured school management system values security and uses inbuilt mechanisms to protect sensitive information. It should also be using high-end security servers, and security best practices to ensure the student data security.
A good example would be LittleLives school management system. Our system works on the Secure Sockets Layer (SSL) platform to ensure data is encrypted. We also work with Amazon Web Services for our data storage and are also certified by GeoTrust.
Here are some ideas on how a secured school management system ensures the data integrity of your school.
It protects the privacy of your staff and students.
It allows you to secure online school fees payments.
It protects your data from unauthorized third party access.
Transparent communication
Gone are the days where you can only find out about your child's learning developments during the annual parent-teacher conferences or report cards.
A good school management software logs children's learning activities and milestones that can be easily accessed by parents. It should also allow transparent communication between staff and parents with full management oversight.
Home-school partnership can be made easier when you use a school management system like LittleLives.
Better coordination
A school management system acts as a single system to manage the entire school that includes key features such as HQ dashboard, centre log and enrolment.
This allows you to monitor and analyze data related to students, parents and daily administration easily. You can even manage enrollment and new students to better forecast your operational and financial needs.
Optimising school operations
This is the primary goal of getting a school management system for your school. To make operations more efficient to save money, time and resources.
The 14 different management reports in LittleLives school management system gives you a full month worth of analytics consolidated into easy-to-read graphs, charts, and numerical data for review.
This gives you an overview of your school operations and purposeful information to better manage your school.
How to choose the best available school management software?
At this point, I am sure you are convinced on why you should have a school management system. To end it off, we have two final tips for you when you are choosing your ideal software.
Tip 1: Purpose
Let's be honest. There are many school management systems out there, each serving a different need.
Instead of Googling "Best School Management System", the better question would be to sit down with your team and figure out your current challenges and what you want the system to solve.
Some questions you might want to discuss could be:
a. Do I need a communication platform?
b. Do I need an attendance taking platform?
c. Do I need a payment system?
Tip 2: User-friendliness
A software is only effective if you use it.
It is definitely important to consider if the software is easy to use for the key users. Do consider the age group and tech-savviness of your users.
Of course, having a dedicated customer support team from the vendor does help for training too.
...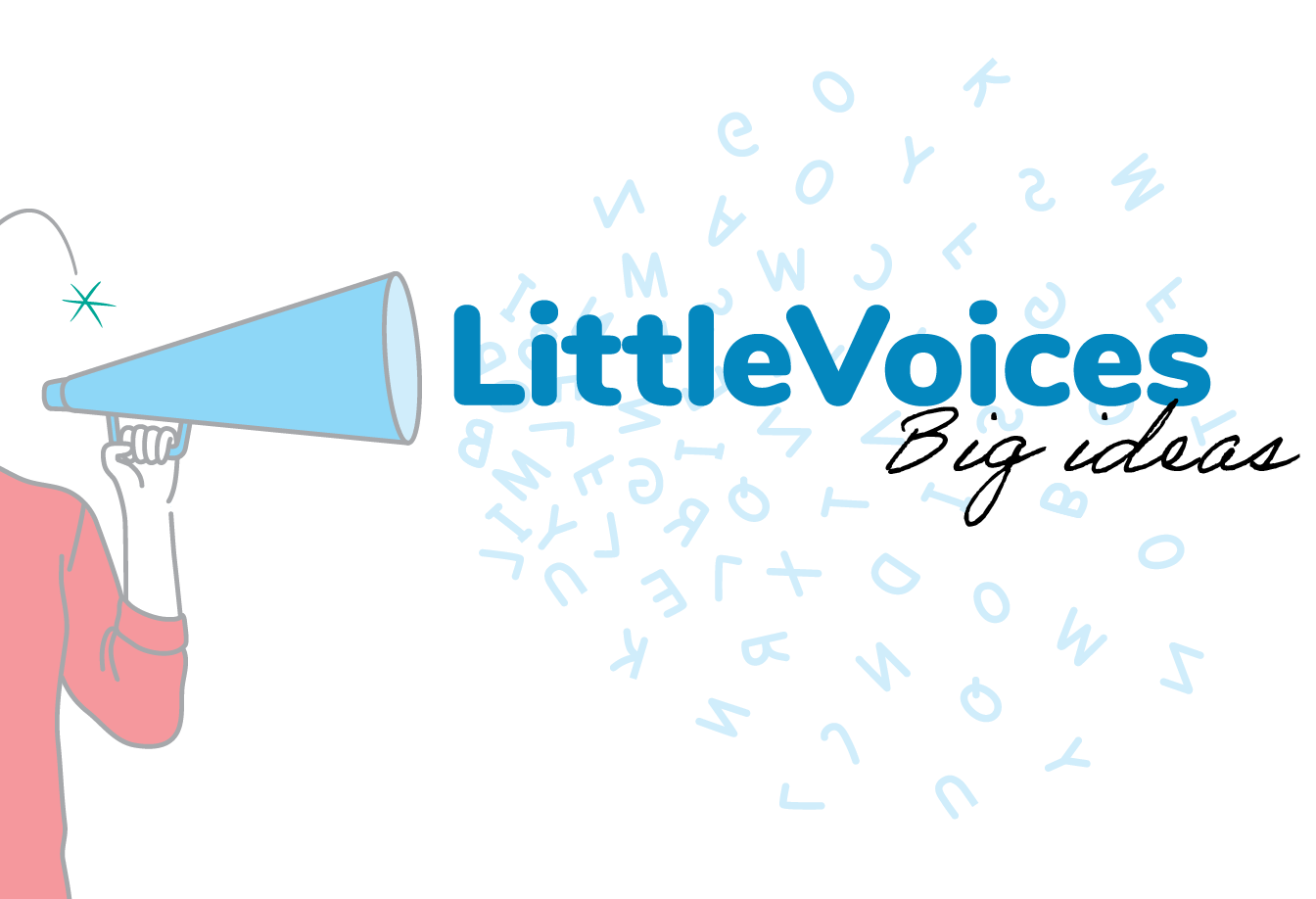 If you're a content producer in the education industry, and you like our content, please reach out to us at storytellers@littlelives.com. We're looking for content partners and we're excited to get more eyes on educational articles!